Not only did Lockdown finally get a release date (Sept. 11) But wwe featured Dean on their "Body Series".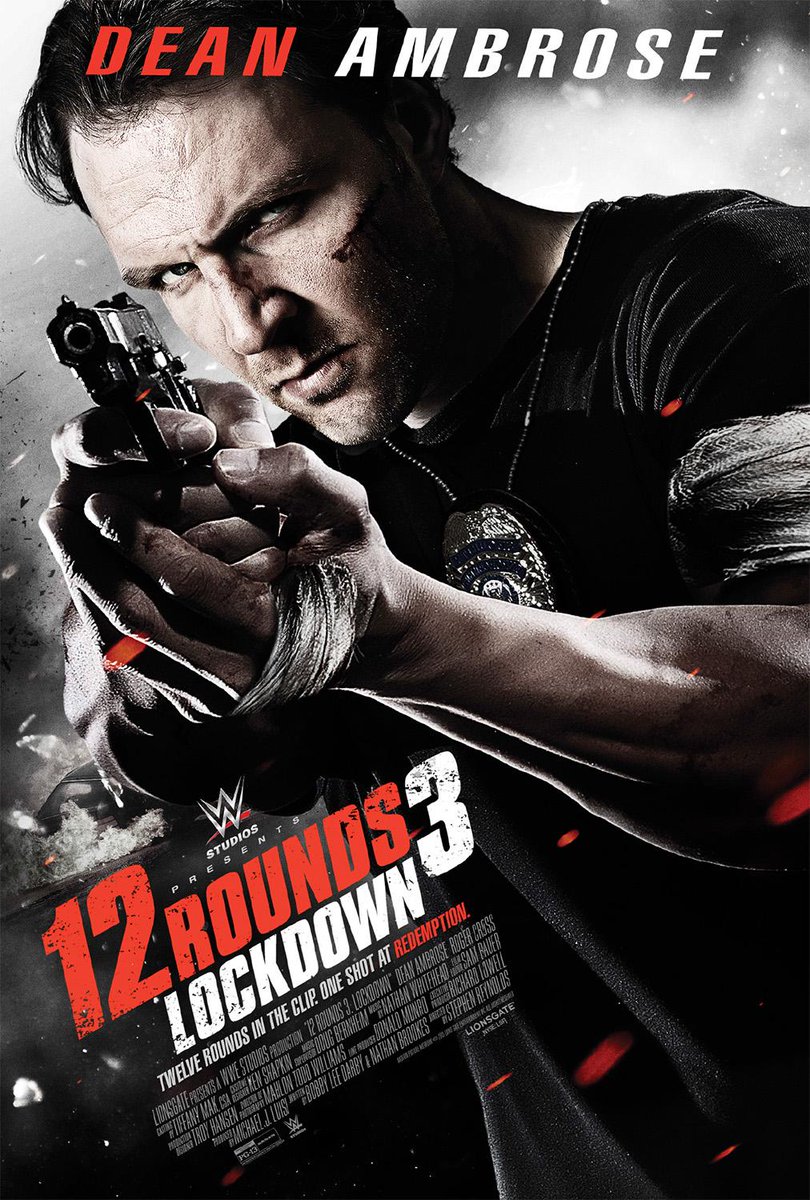 So I can look at Dean gorg body as he exercises. There is truly a god.
That Butt<3
This is going to be my new phone background
His arms are so beautiful
He's such a hot little shit
best part is Lana is the next one<3.<3!!